MEDIUM-HEAVY METAL CARPENTRY
experience at work
Company
CMI provides medium-heavy carpentry and mechanical processing for mechanical engineering projects, steel mills, marine and energy sectors
Our story
Established in 1977, CMI soon became a benchmark in the sector for quality and customer service standards. CMI headquarters is in Montebello (Vicenza)
Quality
CMI has implemented a Quality Management System in compliance with UNI EN ISO 9001:2015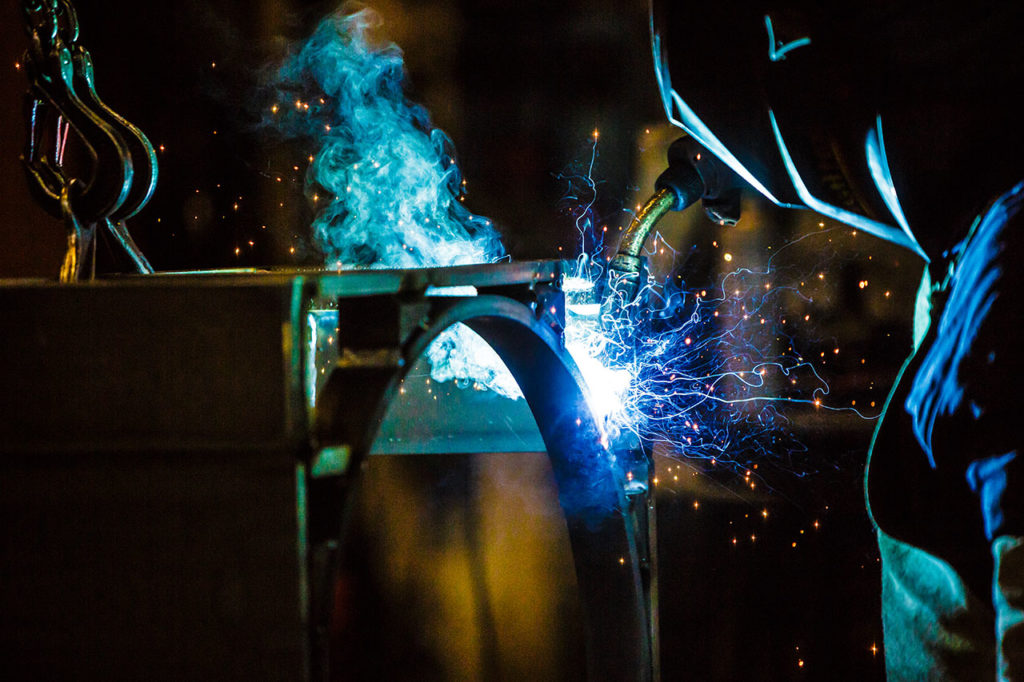 MECHANICAL PROCESSINGS
CMI can produce in-house a wide range of products in various dimensions with its state-of-the-art machinery and processes such as bending, punching, welding, assembly, sandblasting and painting capabilities, allow CMI to manage internally projects of various sizes.
REFERENCES
Since its inception in 1977, CMI has built its expertise mainly in the production of welded steel frames for electric motors and alternators for the most diverse applications.  A growing portion of the business' activity consists of medium-heavy carpentry services for various applications: Marine, Hydropower, Oil & Gas, Industry and general mechanic construction.
Here is a list of our projects.